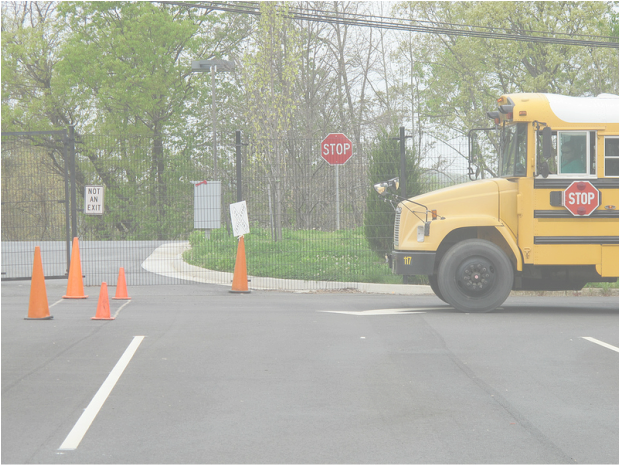 Preschool Information Night

Each year in January, we hold a Preschool Information Night, an open house where area preschools and families can come together. Preschools share information about they're services and answer questions, and families get to mingle as they discover the right school for their little one. Their first experience in school is the most important so we want to provide parents the opportunity to get as much information as possible. For more information, click here.



Safety Town

Every summer in June, preschool graduates on their way to Kindergarten pass through Safety Town on their journey. Safety Town is a two week session for your little one to learn all about rules of safety and the service professionals they can trust in their community to help them. Through a joint effort with the city of Brecksville, our organization's members receive priority registration and we also host the graduation ceremony for the families. For more information, click here.